No-cost heart checkups in February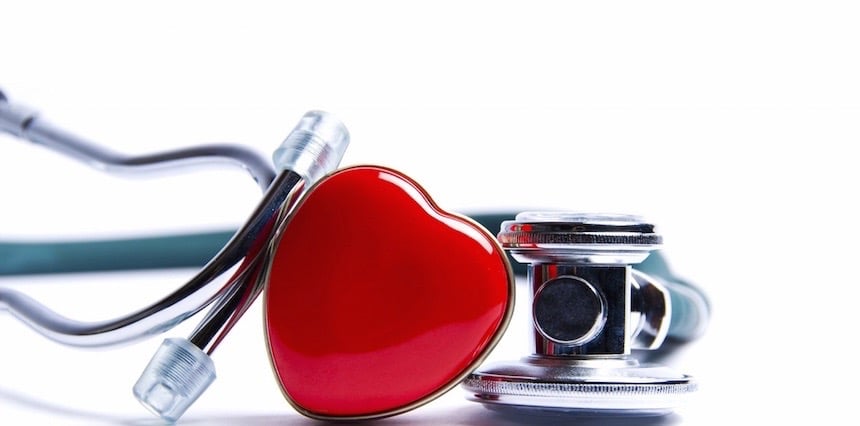 With Valentine's Day approaching, the focus is on hearts. Piggybacking on this cultural phenomenon, MinuteClinic, the retail medical clinic in many CVS stores, is offering "Know Your Numbers" heart health screenings at no cost. Every Wednesday in February, the 47 MinuteClinic locations throughout Georgia will provide free screenings.
During the preventive visits, patients will learn five important personal health numbers that can help determine their heart disease risk. These include blood sugar, body mass index, blood pressure, total cholesterol and HDL (good) cholesterol. Patients will also receive counseling about ways to reduce their risk for heart disease and stroke.
The no-cost heart health screenings reflect CVS Health's support for the American Heart Association's Go Red for Women® campaign, which is designed to raise awareness among women of their risk for heart disease and stroke, and empower them to take control of their health.