Director named for Veteran's Legal Services Clinic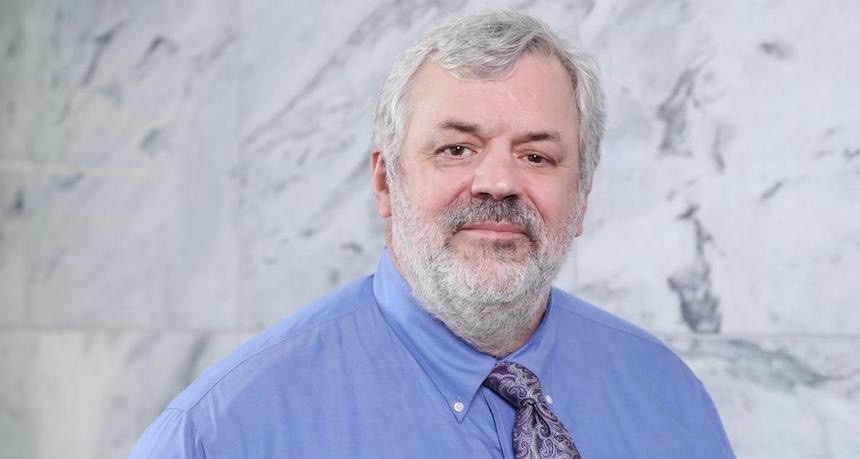 Andrew Scherr, an educator and longtime public service lawyer, is the first director of the University of Georgia School of Law's Veterans Legal Services Clinic. When it begins serving clients this summer, the clinic will offer Georgia veterans legal assistance they might not otherwise be able to get or afford. Emphasis will be on helping with claims that have been denied or deferred by the U.S. Department of Veterans Affairs.
Scherr is currently the UGA law school's associate dean for clinical programs and experiential learning. In more than 20 years at UGA, he has helped to establish several experiential learning programs that offer students real-world training. He is also known as an expert in experiential legal education and a regular presenter at national and regional legal education conferences. He will oversee and direct the law students who will staff the veterans clinic. These students will work directly with veterans and their dependents to facilitate access to services and benefits. In particular, the students will focus on helping veterans with physical or mental disabilities that have resulted from military service.
The Veterans Legal Services Clinic is funded by an inaugural gift from James E. "Jim" Butler Jr., trial attorney and UGA law school alumnus, in memory of his father, Lt. Cmdr. James E. Butler Sr. who was a U.S. Navy fighter pilot. The funding includes two $5,000 scholarships for veterans studying law at UGA each year.
Photo of Andrew Scherr provided by UGA.