AJFF: Entertaining, educational and challenging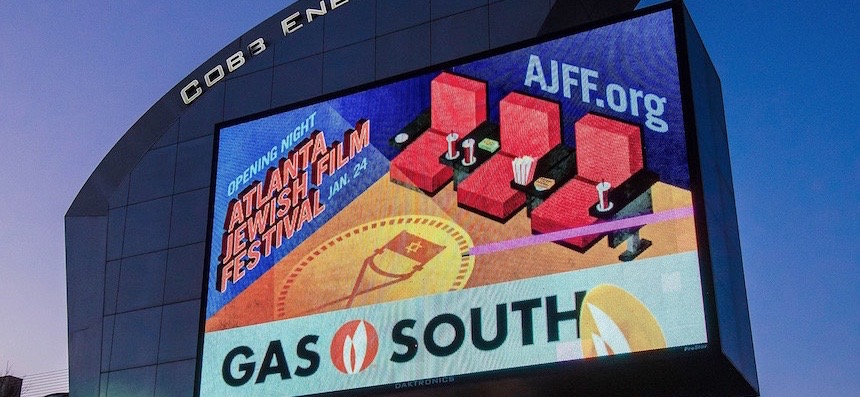 It's that time of year. The twenty-three days in January and February when the Atlanta Jewish Film Festival (AJFF) returns. In its 18th successful year, the AJFF will screen 75 feature films and shorts at seven venues throughout the city from Jan. 24 through Feb. 15.
The film festival showcases movies and documentaries from around the world in an effort to entertain, educate and challenge audiences' notions about issues facing Jewish and global communities. Many of the cinematic creations have won or are nominated for international awards, including Oscars. Following the screenings, a director, writer or actor is often on hand to talk about the work and answer audience questions.
With more than 38,600 moviegoers expected, the AJFF has become Atlanta's largest film festival and the world's largest Jewish film festival.
Photos from the 2017 AJFF by Daemon Baizan.