State's first agrihood in Macon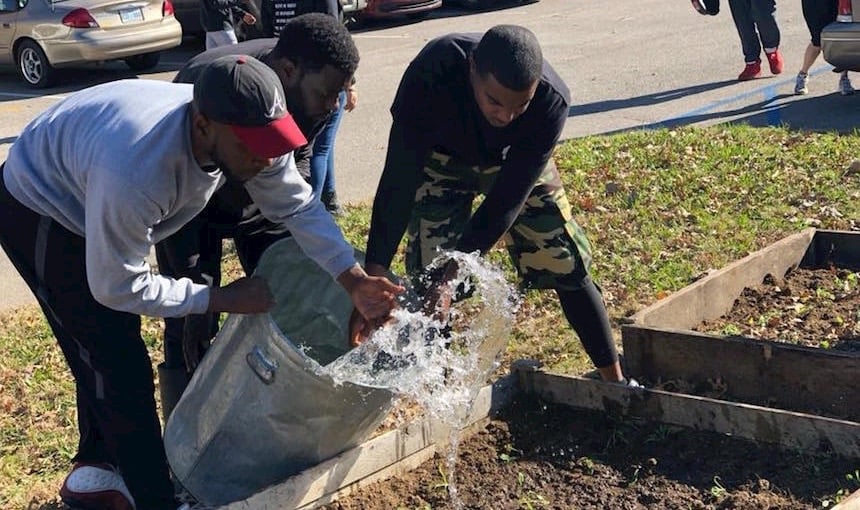 With receipt of a $500,000 grant from ArtPlace America, Macon's One South Community Development Corp. is ramping up plans for Georgia's first agrihood. Located in a south Macon neighborhood, the goal of the agrihood is to turn blighted properties into community gardens and farmland that will provide better access to quality food for residents.
One South also envisions building an urban agricultural center that will house a commercial kitchen for cooking demonstrations, meeting spaces and a neighborhood culinary arts program. In addition, the center will enable residents to pick fresh produce from the garden for their meals.
The organization's farm-to-table initiative was chosen from among 70 national finalists to receive the grant. Work on the agrihood is expected to take place over the next two years.
Photo courtesy of One South Community Development Corp.