Report reveals state workforce gaps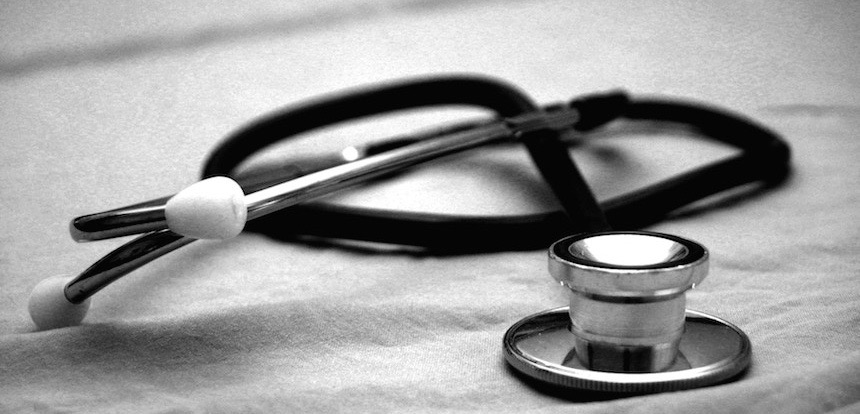 The Metro Atlanta Chamber, in partnership with Accenture, recently released its second Your Talent, Your Future report examining workforce gaps in Georgia. Data for the report came from a variety of sources and examined technical college certificates and credentials, associate's and bachelor's degrees along with skills employers seek. In general, there are many more jobs requiring certificates or degrees than there are graduates to fill them.
Registered nurses, software developers and commercial truck drivers are the state's most in-demand jobs. More than half the demand for drivers and nurses has occurred in the past two years. However, progress toward filling those jobs is being made. The state now graduates 81 percent more students with computer and information sciences degrees than in 2011 and 39 percent more have degrees in health-related sciences.
According to the report, the total number of jobs posted grew to 819,508 in 2016, which is a 5 percent increase over 2015. That compares to the national average of 3 percent decrease during the same period.