Spotted in Georgia — Highland Games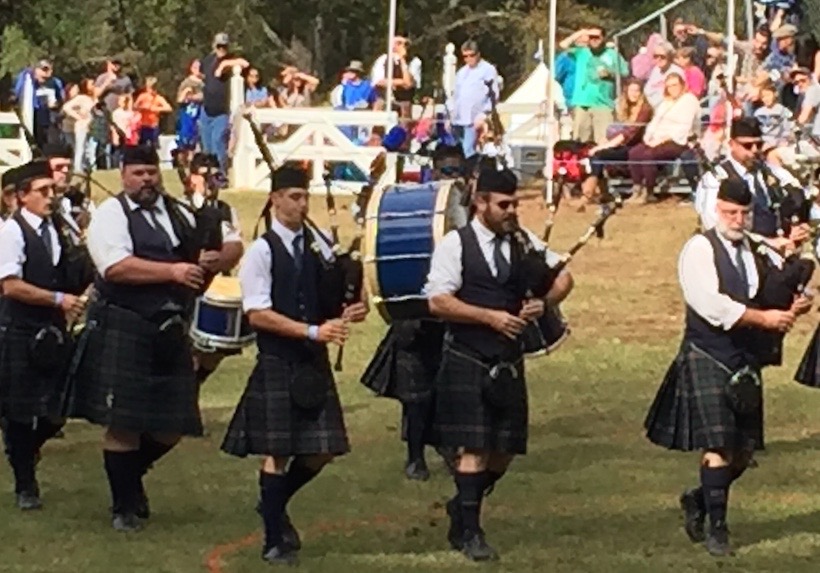 Haggis, kilts, bagpipes — it must be the Highland Games, which celebrate all things Scottish at Stone Mountain each fall. This year's event, the 45th, was held Oct. 20-22. Don your tartan and make plans to visit next year.
All photos courtesy of Penny Alligood.