Closer educational ties with Germany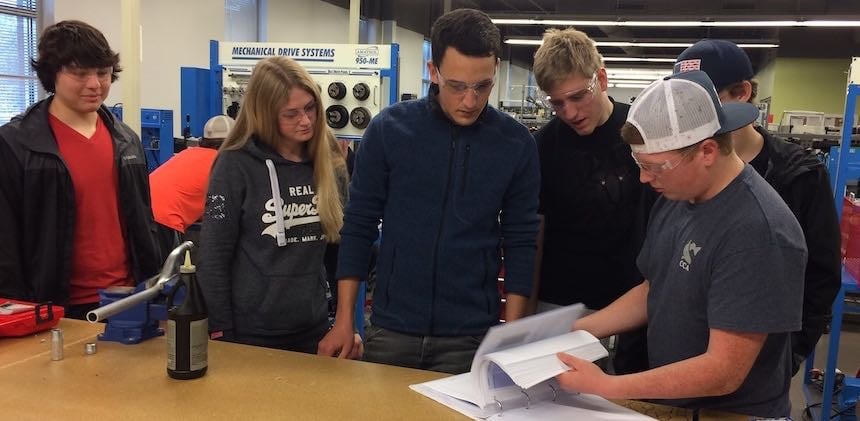 The Technical College System of Georgia (TCSG) and the Bavarian State Ministry for Education, Culture and Science have formalized a partnership that gives Georgia and German students more educational and training opportunities. Representatives of both organizations recently signed a memorandum of understanding (MOU) that solidifies their commitment to give students and apprentices greater access to international science, technology, engineering and math (STEM) programs. These programs are designed to increase career options and enhance workforce development initiatives with global companies.
Georgia has a longstanding relationship with Bavaria and the MOU extends the partnership by offering students and instructors from both regions greater access to internships, apprentice projects and semester exchanges. Many of these programs are developed in conjunction with international companies to increase the availability of globally skilled workforces.
The MOU also offers increased access to TCSG's Georgia Quick Start program, which recently was voted the No. 1 workforce training program in the U.S. for the eighth consecutive year. The 2017 ranking was the result of a survey conducted by Area Development magazine, a trade publication for site location professionals. In the same survey, Georgia was named the best state in the country for doing business for the fourth time. In the past few years, Quick Start has trained more than a million employees and has contributed to many companies choosing to locate in our state.
Photo: Three German exchange students visiting West Georgia Technical College's Coweta campus meet with high-school students who are taking part in the German apprenticeship program.
Photos provided by the TCSG.