Fall for Georgia State Parks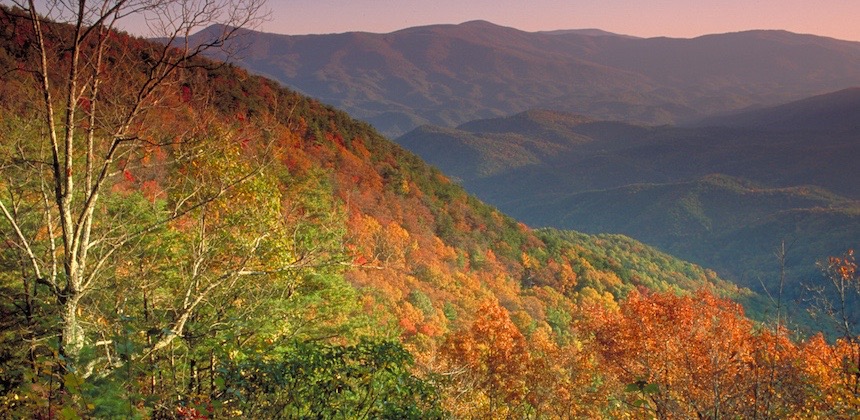 With the hint of crispness in the air and a tinge of color on otherwise green leaves, fall is slowly advancing and Georgia State Parks are some of the best places to enjoy the season. We are fortunate to have nearly 50 well-maintained parks from the mountains to the coast, offering plenty of choices for camping, hiking, biking, fishing, birding, boating and viewing the incredible beauty of our state.
For foliage fanatics looking for an overload of vibrant reds, oranges and rusts, the state park system has organized an online Leaf Watch travel planner where you can find the top trails and overlooks, fall events, hiking tips and updates on how the color is progressing. In addition to listing hot spots for cool colors in the north Georgia mountains – Cloudland Canyon, Vogel, Black Rock Mountain, Amicalola Falls, Tallulah Gorge and Unicoi – the site reveals hidden gem parks for leaf peeping.
Georgia's state parks provide many amenities to entice you to get away for fall fun. These include modern campgrounds with hot showers, laundry facilities, RV sites, hook-ups for water and electricity, fire rings and grills and campground hosts. Some parks offer cabins and you can even stay in a yurt. For novice campers, there's a First-time Camper Program that provides loaner tents, sleeping bags and cooking gear and helps prepare the family for a night under the stars. Online reservations are easy, so why wait to fall for Georgia State Parks?
Photos provided by Georgia Department of Natural Resources. Feature photo of Fort Mountain State Park, Chatsworth.