Opportunities for entrepreneurial women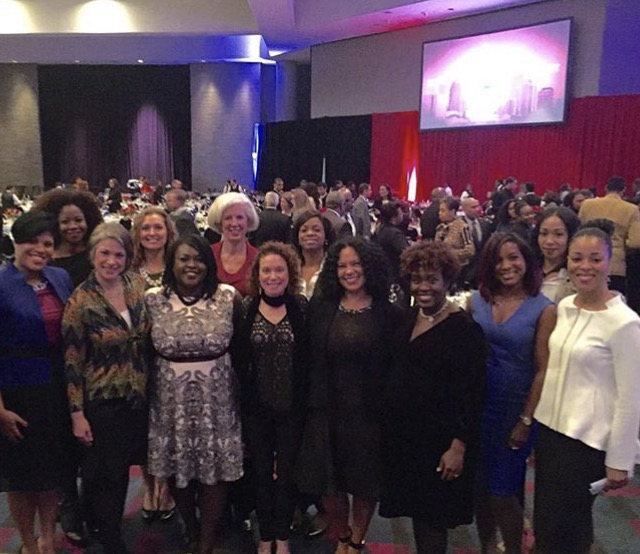 The city of Atlanta is seeking businesswomen to participate in its 2018-19 Women's Entrepreneurship Initiative (WEI) business incubator program. WEI is a free, 15-month program that provides resources and networking connections to help women focus and grow their businesses. Applications are being accepted now through Sept. 15 for WEI, which is the nation's only city-funded incubator for female entrepreneurs.
Launched in 2014, WEI's inaugural class of 15 businesswomen successfully completed the program, receiving assistance in the form of collaborative workspace, technology, mentorship and networking opportunities. Approximately 100 women submitted applications for the 15 available spaces.
To be eligible for the upcoming WEI class, applicants must meet these criteria:
Have a 100 percent woman-owned business in which the owner is licensed to conduct business – or lives in – the city of Atlanta
Have a valid, up-to-date business license
Generate a minimum total profit of $30,000 from operations
Employ three or fewer people, including the founder
Have a business model that is conducive to a shared workspace environment
Meet requirements for completing and submitting the WEI application
Be willing to participate in in-person pitch interviews with the selection committee
To apply, visit weiatlanta.com.
Pictured is the WEI inaugural class.
Photo provided by WEI.