100 arts organizations share $1 million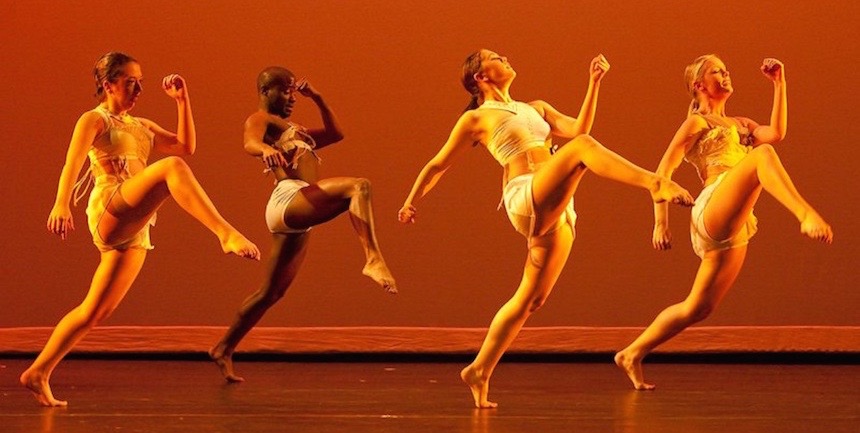 The Georgia Council for the Arts, which is under the umbrella of the Georgia Department of Economic Development, recently announced the recipients of funding for fiscal year 2018. One hundred dance companies, museums, theaters, colleges, cities and multi-disciplinary arts organizations across the state received more than $1 million in funding, including appropriations from the Georgia General Assembly and grants from the National Endowment for the Arts (NEA).
Partner Grants, which are for operating support, went to 53 entities; 35 organizations received Project Grants to support arts projects; Arts Education Program Grants were awarded to 23 programs; two received Literary Art Program funding; and one organization was awarded funding for its Traditional Arts Program.
Like the NEA, Georgia Council for the Arts has peer review panels that determine which organizations receive grants.
Featured photo: Atlanta-based Dance Canvas performs works by emerging choreographers
Photos provided by the Georgia Council for the Arts.