Georgia home to affordable colleges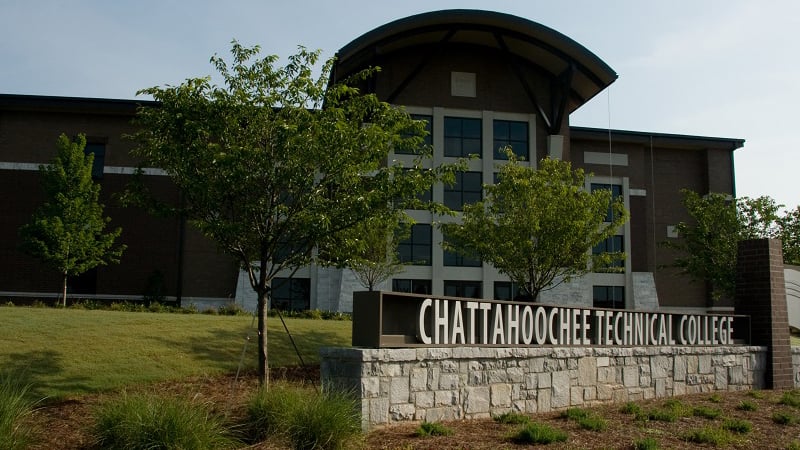 According to a recent study by AffordableSchools.net, an independent college search and rankings organization, our state has more affordable community colleges that offer online programs than any other state. The fact that Georgia has nine out of the top 50 most affordable community colleges is evidence of the focus on making education affordable for our residents. Not only are community colleges an economical option following high school, but online programs offer more choices for students.
AffordableSchools.net calculated the average yearly net price using all relevant education costs divided by the number of students in a specific academic year. The Georgia colleges making the list from highest to lowest net price are:
Southeastern Technical College, Vidalia, #24
West Georgia Technical College, Waco, #23
Georgia Northwestern Technical College, Rome, #20
Atlanta Technical College, Atlanta, #12
Chattahoochee Technical College, Marietta, #10
Central Georgia Technical College, Warner Robins, #9
Wiregrass Georgia Technical College, Valdosta, #7
Albany Technical College, Albany, #2
Oconee Fall Line Technical College, Sandersville, #1
Photo of Chattahoochee Technical College provided by the Technical College System of Georgia (TCSG).