Nutrition programs promote Georgia products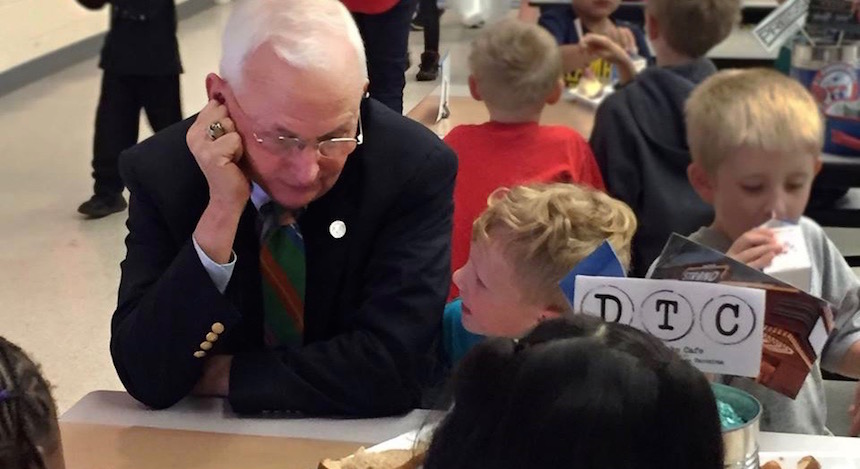 The Georgia Department of Agriculture is strengthening programs that help ensure the state's kids receive healthy – and in some cases locally grown – meals at school.
Georgia Agriculture Commissioner Gary Black recently announced additions to two such. The Feed My School for a Week program, which launched in 2011 to improve nutrition and food quality in Georgia schools and promote the farm to cafeteria movement, now includes 30 schools with the 2017 addition of Statham Elementary School in Barrow County, Elbert County Primary School and Treutlen County School.
In addition, four schools were selected to participate in the 2017 Georgia Grown Test Kitchen program, which gives schools recipes for nutritional dishes made with commodities grown in Georgia. The chef-created and student-approved recipes include nutritional information and guidance about how to find the local products specified. This year's additions to the four-year-old program are Glascock Consolidated School in Glascock County, Radium Elementary in Dougherty County, Pleasant Grove Elementary in Henry County and Metter High School in Candler County.
Photo courtesy of the Georgia Department of Agriculture. One of Commissioner Gary Black's favorite parts of the Feed My School program is getting to see how it works around the state. Here Black is pictured with students who've just enjoyed a healthy and tasty lunch full of Georgia Grown foods.