Georgia Restaurant Week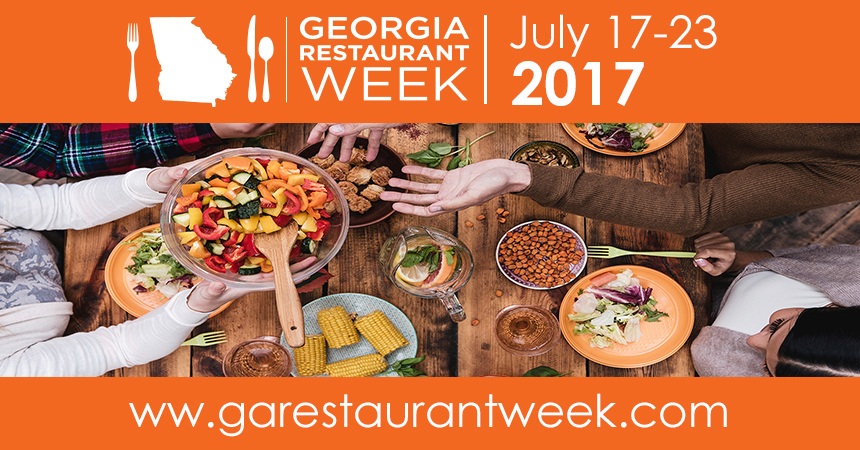 Looking for a new place to take a date or your spouse or good friends? The Georgia Restaurant Association has some deals for you!
Today through Sunday, July 23 is Georgia Restaurant Week. It's a great time to check out those bucket-list restaurants you've been meaning to try.
Georgia Restaurant Week allows locals and visitors alike to explore dining options throughout the state for a set price and experience the local products in Georgia's restaurants.
A complete list of participating restaurants and their restaurant-week deals can be found here.
Bon appétit!