Georgia votes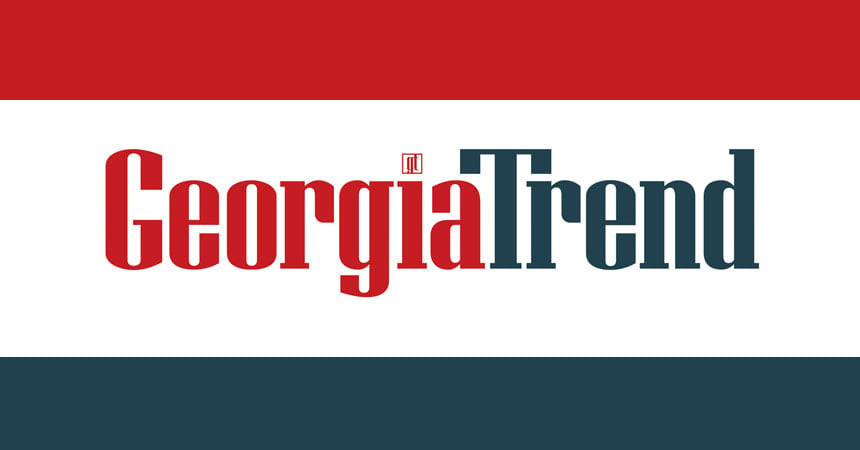 LatestTrends suffered technical difficulties this month, but we're back up and plan to be on our regular Monday, Wednesday, Friday schedule going forward. Hope everyone had a happy thanksgiving and happy reading!
The 2016 election results were a mixed bag for the Empire State of the South. Like our neighbors in Florida, South Carolina and North Carolina, we went red, but not solid red. Most metro areas, including formerly red suburban counties, went blue in all four states, with margins within or near 5 percent statewide.
Georgia looks forward to the positive benefits of lower taxes and fewer regulations on the economy, and holds its breath as the promise to curtail global trade and civil rights plays out.
In other votes, Sen. Johnny Isakson easily fought off a challenge from Democrat Jim Barksdale. But Democrats can look forward to former Attorney General Michael Thurmond's leadership as CEO of DeKalb County. The victory of two transportation taxes in Metro Atlanta strengthens plans for the region to become a walkable powerhouse, with an inner-city growth infusion via the BeltLine. Gov. Nathan Deal's Opportunity School District amendment suffered defeat.
There are areas to keep an eye on as power is transferred. Talk of repealing the Affordable Care Act spells more doom and gloom for our rural hospitals and their surrounding economies. Extreme weather conditions across the state – Hurricane Matthew, drought and the north Georgia wildfires – should make us uneasy about gutting environmental protections.
There is some promise for more jobs and infrastructure investment, most importantly for deepening the Savannah Port and expanding rail capacity from Georgia to the Midwest. Presumably our military bases will benefit from this new administration, and the effects of sequestration on the country will probably dissipate. Still, the country remains divided on social issues and foreign policy, and the next four years are critical to the GOP to prove their bigger-picture solutions are legitimate.
Whatever one thinks about it, the turnout was a record and proof of renewed engagement by voters, which is always good for the state and the country.