Transforming Columbus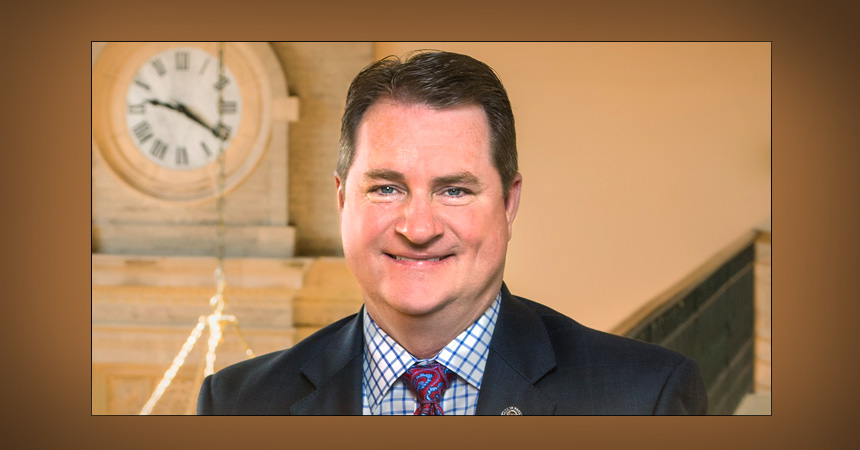 Columbus has a lot going for it – Fort Benning (despite cuts in military personnel, it's still a huge economic driver); Kia's proximity; a growing population; a focus on reducing homelessness that's achieving remarkable results; and a growing business and entrepreneurial sector.
But don't take my word for it. Hear what Greater Columbus Georgia Chamber of Commerce President and CEO Brian Anderson and Executive Vice President of Economic Development Bill Murphy have to say about the growing economy and the area's Regional Prosperity Initiative, a holistic community and economic development strategy with three guiding principles: a reduction of poverty, increasing prosperity for all and improving the overall quality of life in the region.
Learn more about this vibrant city in this month's Georgia Trend feature "Seeing the Big Picture."
Photo and videos courtesy of Daemon Baizan.