Larry Gellerstedt talks commercial real estate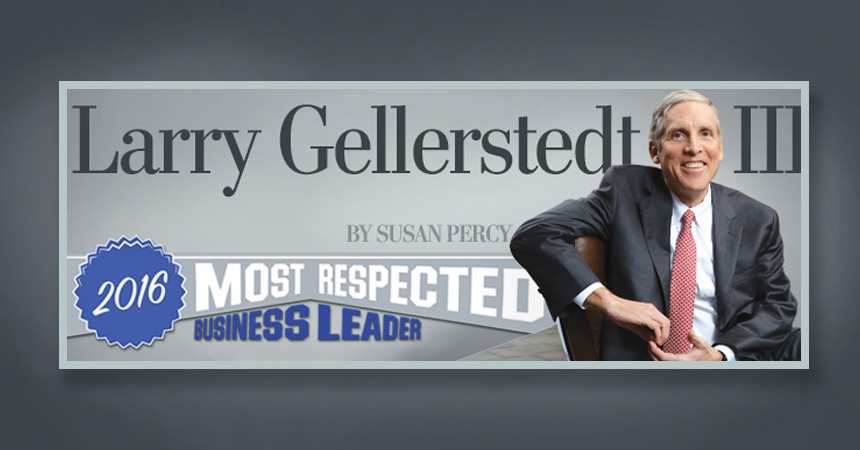 Cousins Properties President and CEO Larry Gellerstedt is Georgia Trend's 2016 Most Respected Business Leader. He spoke with GT Editor-At-Large Susan Percy about the future of commercial real estate – a future he's very optimistic about.
"We're at a point in the cycle where commercial real estate is very healthy," he says. "Commercial real estate feeds off job growth – if you look at the Sunbelt or Atlanta, it's very positive where there is financing available to do commercial real estate. Commercial real estate follows demographics – there are a lot of apartments being built, a lot of residential multifamily being built.
"We haven't seen a lot of office being built, which is what Cousins is primarily in; but that's good, because if you own office buildings, Atlanta is now very healthy from an office perspective. We haven't overbuilt this cycle – last cycle we had too much new product that got built. It made the downturn more painful.
"One of the key things in commercial real estate is knowing when to start getting more conservative. The cycle is very healthy. I hope whenever the [next] recession hits, we don't see the degree of overbuilding and over-financing that you saw in the run-up to the recession in 2008."
Learn more about Larry Gellerstedt and what makes him such a respected business leader in this month's feature "Old Values, New Successes."