Georgia's economy in 2016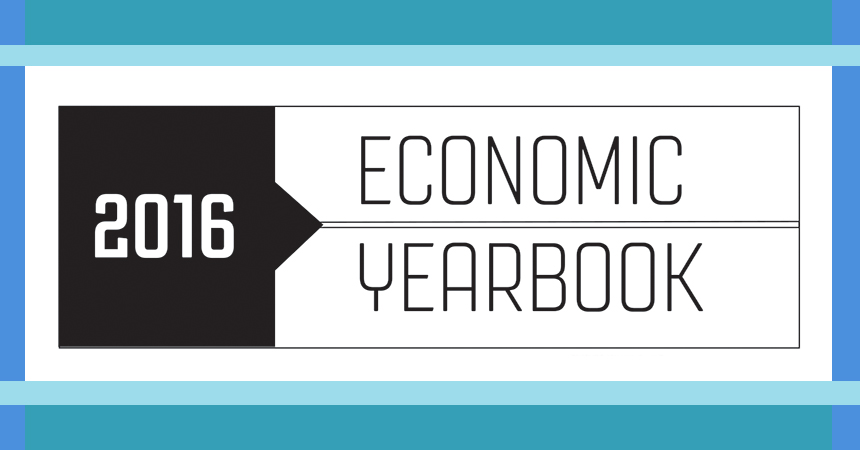 Our annual look at the financial health of the state – Georgia's Economic Yearbook – reveals a sense of optimism as our state economy shifts into high gear. From the ports along the coast to inland ports in northwest and southwest Georgia, goods are coming and going at a record pace. The film and entertainment industry continues to boom. Corporate headquarters are moving in. And residential and commercial real estate are on the upswing from south to north and east to west.
Learn what's happening and what's coming in our region-by-region Economic Yearbook.
Metro Atlanta: Business Signals
Northwest: The Sounds of Success
West Central: Mounting Momentum
Central: In a Positive Direction
East Central: Gaining Attention — and Jobs
Southwest: The Road to Prosperity