Coastal Georgia symposium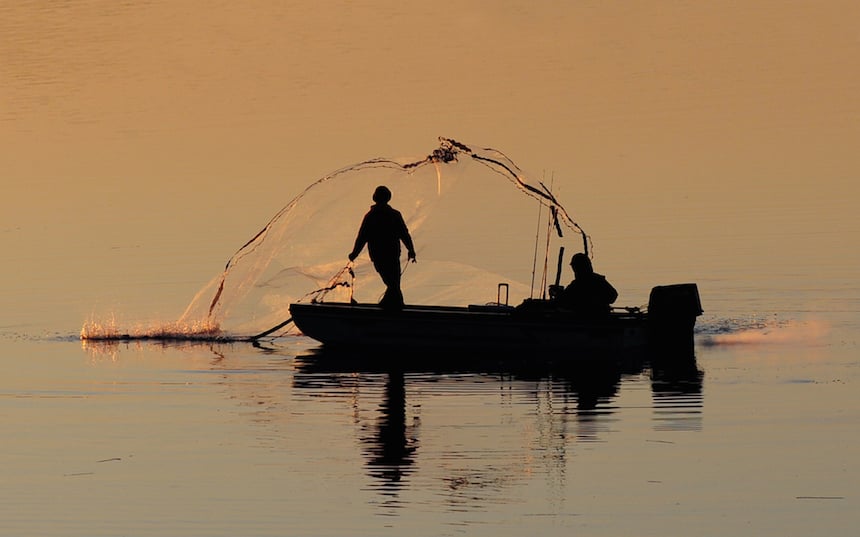 Today is Earth Day, and it's a great occasion to reflect on a symposium I recently attended in Savannah – Coastal Nature, Coastal Culture: Environmental Histories of the Georgia Coast. The conference was a project of the Ossabaw Island Foundation, Armstrong State University and Wormsloe Institute for Environmental History and featured an impressive array of ecologists, environmentalists, writers and scholars to talk about the history and ecology of one of Georgia's most important natural resources. It was the first symposium of its kind to explore the history of Georgia's coast and why the coast matters.
Some choice snippets overheard at the event:
Keynote speaker Mart Stewart, professor of history at Western Washington University: "Islands provide clarity to the pattern of evolution. Eugene Odom's [a UGA professor considered the father of modern ecology] Coastal Marshlands Protection Act of 1970 resulted in priceless freshwater and saline research. Forest products and the military dominate the rest of the coast. We have incredible monitoring on the coast, but it must result in a code, not talking points."
Author and naturalist Janisse Ray: "If we sanitize and technologize, we lose our natural senses and grow weaker. [Writer and environmentalist] Wallace Stegner said, 'No place is a place without a poet.' Sidney Lanier [author of The Marshes of Glynn] is our poet. Eugenia Price is another. Our post-agrarian world lacks place. Four-fifths of the population live in cities, far from the land. The Marshland Protection Act has been gutted."
Chris Manganiello, policy director of the Georgia River Network: "Political restoration [of conservation laws] is in triage, but it's not hopeless."
No, it's never hopeless – that's what Earth Day events, activities and celebrations can remind us of.
Read more about Earth Day in this month's Sustainable Georgia column "A Lot to Celebrate."
Featured photo: Men Fishing With Net by Sammy Moore