Georgia Aquarium's 10th birthday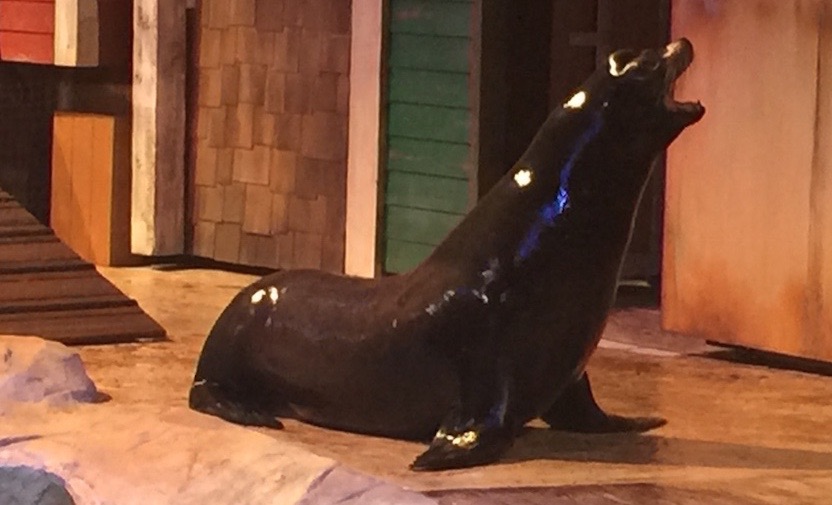 The Georgia Aquarium celebrates its 10th anniversary this year with a number of new exhibits, critters and habitats including sea lions, a dolphin presentation, the renovated 4D Funbelievable Theater and several new touch pools.
Like the penguins that already call the aquarium home, the sea lions are social creatures and ham it up for their audience; they are sure to be popular with visitors. What's more, an unusually high number of sea lion pups were stranded along California's beaches last year, so these adorable dog-like creatures are rescues.
The Georgia Aquarium has contributed $1.9 billion to Georgia's GPD since opening in 2005, bringing in 22 million guests. About 1.35 million out-of-state guests come annually and are expected to spend $52.4 million this year. There is a ripple effect of $10 to Georgia's economy for every $1 spent by an out-of-state aquarium visitor. In addition, the site has been a catalyst for nearby Centennial Park development, with $1.25 billion in investment in the area, which also includes the World of Coca-Cola and the National Center for Civil and Human Rights, since the aquarium opened.
Photos by Ben Young.