Creative Coast FastPitch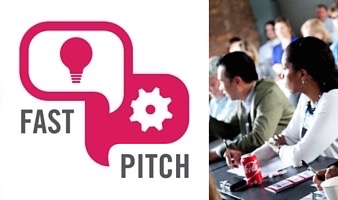 Is your product, service or design ready to see the light of day? Are you looking for investors or feedback for your startup? Or maybe you're unsure how to pitch your company and want to see how other entrepreneurs are doing it.
To learn more or just see 25 entrepreneurial pitchers compete for more than bragging rights, check out FastPitch2016 at The Creative Coast in Savannah next Friday, March 4. The Creative Coast is a resource for entrepreneurs that offers programs, mentoring and more to help ensure an environment where creative, innovative endeavors can thrive.
FastPitch participants present three-minute pitches at The Creators' Foundry at 415 W. Boundary Street from 11:30 a.m. to 7 p.m. Tickets for audience members are available and include lunch, a full day of pitches, networking and happy hour.