UGA is looking out for kids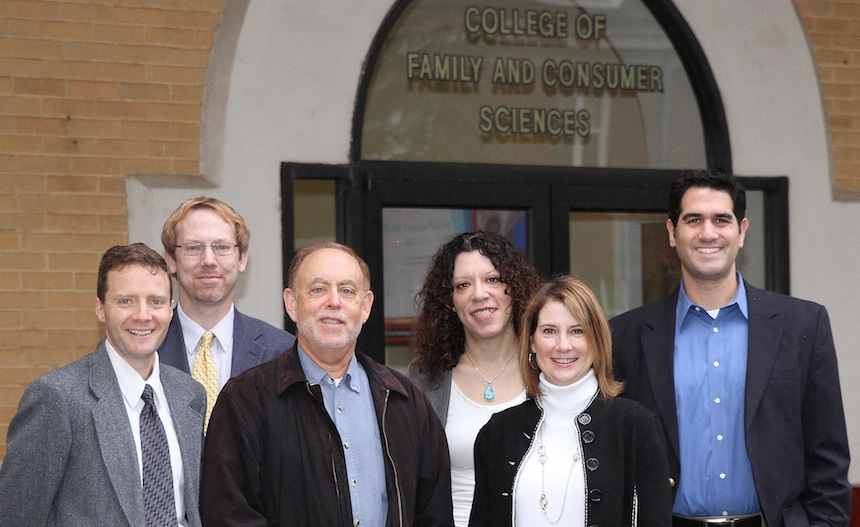 The University of Georgia is turning its eyes to the well-being of kids much younger than college age with a couple of new initiatives aimed at supporting child victims of sexual abuse and families in the state's child welfare system.
The University of Georgia School of Law will be the first in the nation to have an experiential learning opportunity dedicated solely to the assistance of victims of child sexual abuse when the Wilbanks Child Endangerment and Sexual Exploitation Clinic opens in January.
Georgia Law alumnus Marlan B. Wilbanks donated the initial funding for the clinic. "The act of sexually abusing a child is the attempted murder of a soul. I can see no more important task than protecting those in our society who too often have no voice," said Wilbanks, a longtime advocate for child protection issues. "The underlying goal of this clinic will be to educate, prepare and sensitize the next generation of lawyers as to the ways victims can be protected."
Over in the College of Family and Consumer Sciences, a team of faculty members has received an $8.2-million grant from the Administration for Children and Families, a division of the U.S. Department of Health and Human Services, to improve the lives of children and families in the child welfare system in Georgia.
This project will focus on creating positive and stable homes through the integration of services designed to improve healthy marriage and relationship skills and promote economic stability. The five-year project seeks to address the needs of the highest-risk children in a 13-county, mostly rural, northeast Georgia region and will include services for new parents, foster parents and reunified families, or biological parents of children 18 and under who were removed from their home and have been reunited.
Partners in the project include the Georgia Division of Family and Children Services, Georgia Family Connection Partnership, Great Start Georgia, Strengthening Families Georgia and Project Safe. Ted Futris, an associate professor in the department of human development and family science and a UGA Extension family life specialist, is the project director.
Georgia ranked 42nd in the U.S. in 2014 across various child well-being indicators, according to Kids Count data. Children in rural counties are particularly at risk, Futris noted, due to patterns of income inequality and social stratification.
UGA students from the College of Family and Consumer Sciences and the School of Social Work will be providing services such as child care, youth engagement and tax preparation; conducting in-home visits; and collecting needs assessment data.
"We'll be working with families that are experiencing a lot of stress on a daily basis," Futris said. "We want to see as a result of participating in this program that they are able to effectively manage the stress and that they are experiencing less stress over time, and we want to see stability in their relationships."
The project will officially launch and begin delivering programs as early as this spring, he said.
Read more about ways others in Georgia are providing services to kids and families who need them most in Ben Young's commentary this month "Fighting Poverty."
Photo: UGA researchers who are involved in the Healthy Marriage and Relationship Education project are, from left, Lance Palmer, Joe Goetz, Jerry Gale, Jennifer Elkins, Karen DeMeester and Ted Futris.
Photo Credit: Cal Powell/UGA