Peachtree Corners Growing Again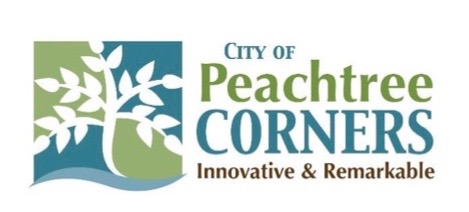 Gwinnett County's newest city, Peachtree Corners, is growing like kudzu – only better.
Last week city officials celebrated Glenfield Capital's grand reopening of The Corners, a wooded office park located on The Corners Parkway in Peachtree Corners.
The offices are home to several companies including Global Power Technologies, Generated Systems, Capstone Logistics and ProSys, as well as offices for Sprint, Dematic, Toshiba, Market Force and PSA Healthcare.
Since acquiring the property in late 2014, Glenfield Capital has invested more than $1 million in renovations and improvements. Over the last two years, the firm has invested more than $53 million in Peachtree Corners properties. In addition to The Corners, the firm also owns Lakeside at Spalding Triangle near The Forum.
"I am always looking for ways to attract more businesses to our city, and companies like Glenfield that are willing to make investments in improving and modernizing dated properties go a long way to supporting that effort," said Mayor Mike Mason in a press release.
Learn more about what's growing in Gwinnett County in this month's Georgia Trend feature, "On Location."