Vote to Restore Cumberland Island Trails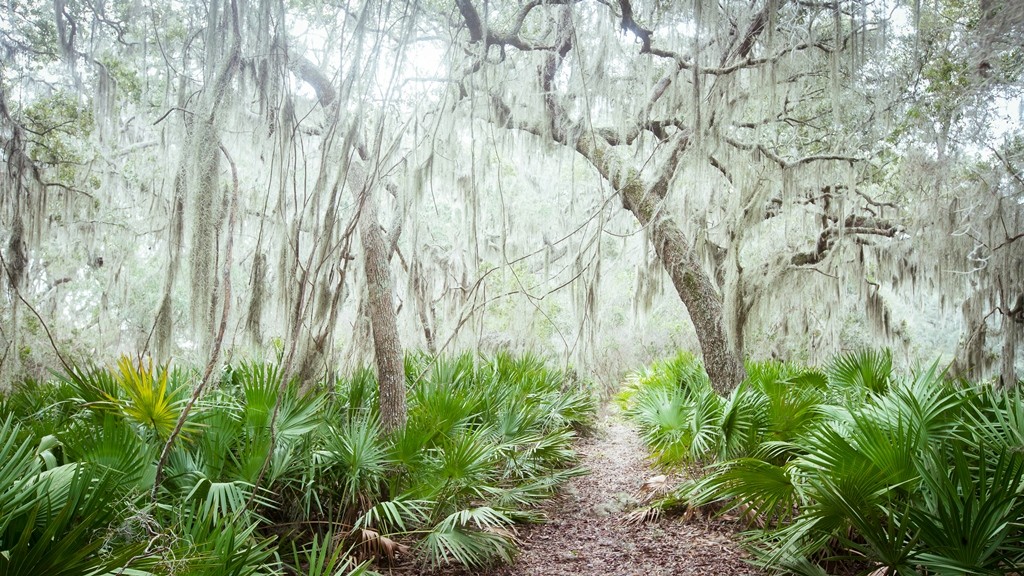 Now you can help restore one of Georgia's greatest natural treasures — Cumberland Island — through the simple act of online voting, thanks to REI's new project "Every Trail Connects." REI selected the Cumberland Island Trail Restoration Project as one of 10 trail projects across the country to receive major funding through this new initiative.
All you have to do to get involved in restoring this ecologically vital site is visit www.rei.com/trails and vote. REI will give away $500,000 total, up to $75,000 per trail. Each online vote — and you can vote every day from each of your devices — garners the trail $5 — no email or purchase required. Voting began today, August 14, and runs for one month or until the max of $500,000 is reached.
The Georgia Conservancy and REI chose the Cumberland Island Trail Restoration Project due to its critical ecological importance as both designated wilderness and biosphere to a plethora of species that are in need of attention. In addition, visitors have found it difficult to navigate the island's backcountry trails and report getting lost, hence the need for large-scale restoration projects to improve access.
The goal is for all of Cumberland Island National Seashore's trail system to be open, clear and easily navigable by October 2016.
To vote for the Cumberland Island Restoration Project, visit www.rei.com/trails every day from each of your devices — vote early, vote often and may Cumberland Island  — and the people and wildlife who love this natural part of Georgia's coast — win!
Photo of Cumberland Island courtesy of Georgia Conservancy member Phuc Dao