The Clean Power Plan in Georgia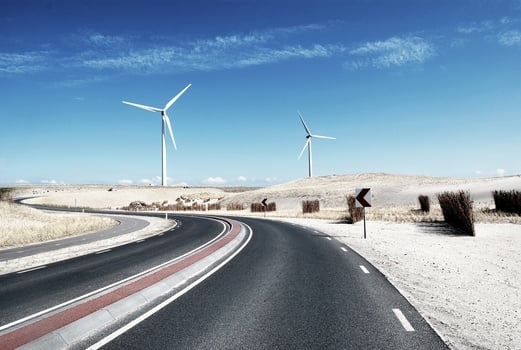 The Environmental Protection Agency announced the new Clean Power Plan this week. The new rules aim to reduce carbon emissions from power plants – by 32 percent overall and 25 percent in Georgia by 2030 – and have a real impact on climate change by cutting carbon emissions and encouraging investment in clean energy technologies. For Georgia, a lot was riding on whether the new rules would allow our nuclear power plants – including Vogtle 3 and 4, an expensive addition to our energy grid currently under construction in Waynesboro – to count toward renewable goals.
The administration seemed to hear complaints from Georgia and Tennessee, which is also constructing a nuclear plant, and changed the rules to allow for plants under construction to be considered zero-carbon generators and count toward compliance. Plants getting efficiency upgrades would also generate compliance credits.
The rules also provide a structure for cap and trade that could help Georgia leverage its clean energy in negotiations with other states and give a major boost to our already booming solar energy industry. The revised rules give companies like Hannah Solar, Radiance Solar, Suniva, Inman Solar and Southern View Energy time to ramp up Georgia solar capacity and innovate ever-cheaper technology to deploy renewable energy sources.
The plan to meet these goals will be expensive and challenging to implement. It is also sure to be heavily challenged in court. As the details shake out, one thing seems clear – this will likely inject some serious power into an already burgeoning green economy, and create thousands of new jobs.
As this month's Georgia Trend cover story, "The Energy Future is Now," explains, Georgia is better positioned than many states to take advantage of the new rules. Balancing the cost of implementation – including the inevitable shuttering of our many coal plants – with these economic opportunities will be key to our success over the next decade.