Partnership Gwinnett reaches campaign goal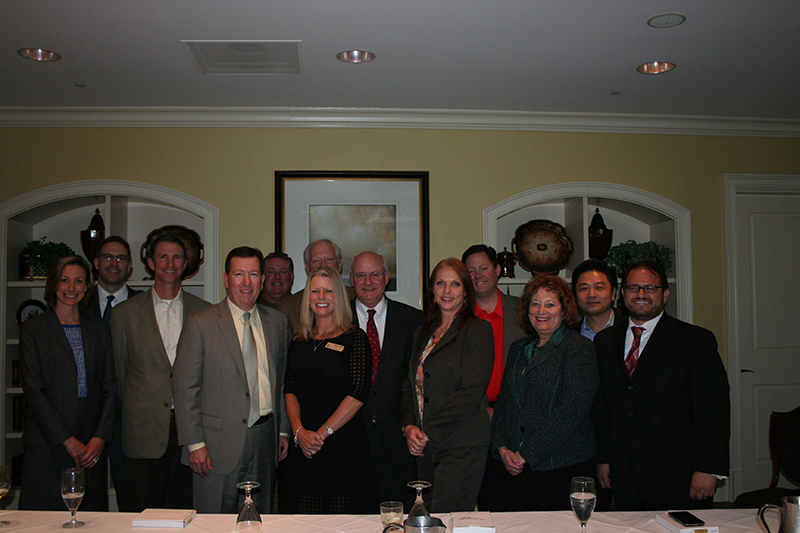 Congratulations to Partnership Gwinnett, Gwinnett County's economic and community development organization, for raising $1.8 million from private-sector investors in its 2014 campaign. These funds are in support of its five-year economic growth strategy to recruit, retain and help expand businesses, attract, educate and retain workforce talent, and improve quality of life for county residents.
"The Partnership Gwinnett campaign is proof that an operational and financial public-private partnership is the best approach to achieving sustainable growth in our community.  We are extremely grateful to all of our investors," says Randy Dellinger, Partnership Gwinnett campaign chair and district manager for Jackson EMC.
"The goal of Partnership Gwinnett is simple, we want to increase direct investment in Gwinnett County while seeking opportunities for our existing industries to expand," says Nick Masino, senior vice president for Gwinnett Chamber Economic Development and Partnership Gwinnett. "Partnership Gwinnett assisted in the expansion or recruitment of 186 businesses since its inception in 2007 and facilitated more than $1 billion in capital investment and the creation of more than 14,000 new jobs."
Photo taken at the Partnership Gwinnett Campaign Recognition event April 15 at the 1818 Club in Gwinnett. Courtesy of Partnership Gwinnett.
From left, Amity Farrar and Sean Mikula, Power 10 Capital Campaign Management; Don Swift, Andersen, Tate & Carr P.C.; Randy Dellinger, Jackson EMC; Tony Parker, Pond & Co. (back row); Terry Fox, Fox Building Co. (back row); Jodie Huiet, AGL Resources/Atlanta Gas Light; Mike Levengood, Law Office of J. Michael Levengood LLC; Jill Edwards, Wells Fargo; Bill Sloan, Pond & Co. (back row); Karen Fine Saltiel, Primerica; Tim Le, Atlanta Maxim Realty (back row); Nick Masino, Gwinnett Chamber Economic Development/Partnership Gwinnett.