LatestTrends' New Look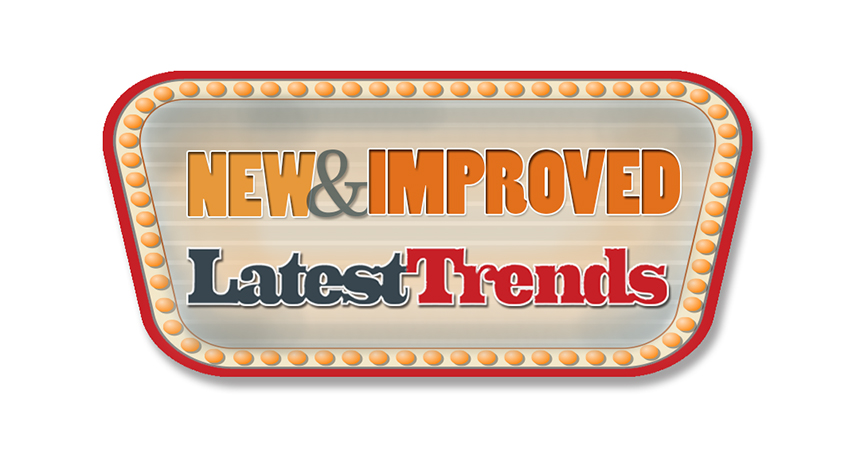 LatestTrends, Georgia Trend's blog, has a new look. We listened to you, our readers, and redesigned LatestTrends with you in mind. The improved format has more photos, easier navigation and a place for reader comments. The flexibility means we'll be able to provide more news, polls and information on topics such as sustainability, conferences, politics and the economy.
If you had the previous LatestTrends blog bookmarked on your computer, tablet or phone, please update to the new location: georgiatrendblog.com.
Thank you for being a reader of LatestTrends, and let us know in the comments how we're doing, what you'd like to see more of and the kind of content that brings you back again.