Georgia Grown, Georgia Served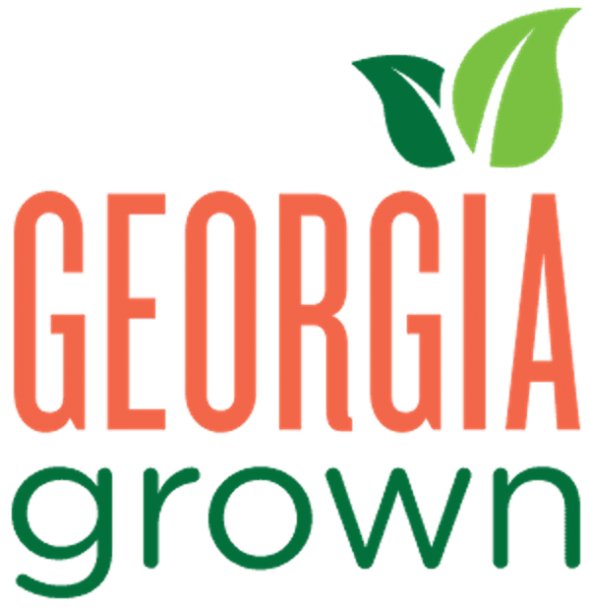 Think the chef at your favorite restaurant sits around dreaming up exotic dishes that will land her a spot on Hell's Kitchen or Top Chef? Think again. These days, many restaurant chefs are saying no to the exotic and focusing on Georgia Grown fresh ingredients instead.
The Georgia Department of Agriculture and the Georgia Restaurant Association (GRA) recently named four 2015 Georgia Grown Executive Chefs to its growing roster of chefs who are committed to using local ingredients and products and helping educate consumers on the importance of eating locally sourced food.
The four chefs for 2015 are: Chef Matthew Basford of Canoe in Atlanta, Chef Cathy Conway of Avalon Catering in Atlanta, Chef Jay Swift of 4th & Swift in Atlanta and Chef John Syzmanski of The Kroger Co.
"The 2015 chefs chosen for this program already demonstrate a strong support for Georgia grown products," said Karen Bremer, executive director of the GRA, in a press release. "These chefs will without a doubt do an excellent job representing Georgia's restaurants and Georgia Grown, and they will help continue to strengthen the relationship between Georgia's chefs and farmers."
Learn more about Georgia's booming restaurant industry in this month's Georgia Trend article "Eat, Drink, Enjoy." – Karen Kirkpatrick