A Legacy Lives On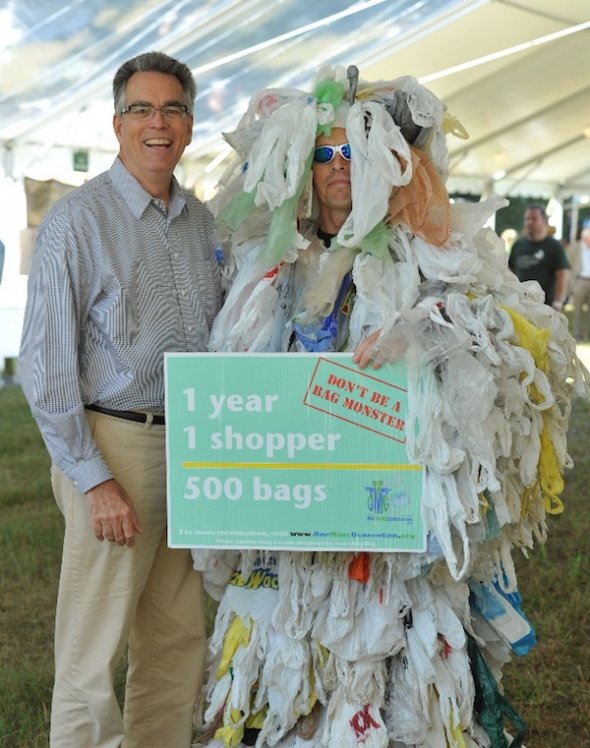 Ray Anderson, the founder of Interface, the Atlanta-based modular carpet manufacturer, left behind a legacy far greater than his company. Anderson set Interface on its Mission Zero path, a company-wide promise to eliminate any negative impact it has on the environment by the year 2020. Today Interface is recognized around the world for its commitment to build environmental considerations into its business decisions.
To further that environmental commitment, the company announced at the 2014 Clinton Global Initiative (CGI) Annual Meeting last month that it is expanding Net-Works, its program with the Zoological Society of Londonto recycle discarded nylon fishing nets from some of the poorest communities in the world into nylon yarn that Interface uses in its carpet tiles. Currently the program operates in the central Philippines and will expand into Cameroon next, with two additional hubs planned over the next three years.
Closer to home, the theme of sustainability was celebrated at Serenbe Farms, just south of Atlanta, on Oct. 5, at the second annual RayDay. At the event, officials of the Biomimicry Institute and Ray C. Anderson Foundationannounced a partnership on a $100,000 prize challenge to inspire teams around the world to design commercially viable solutions to the world's food security problems using nature as a guide (the basis of biomimicry).
Learn more about how Ray Anderson's legacy lives on in Georgia and around the world in the August 2014 Georgia Trend article, "Counting Down to Zero."

From left: Founder of the Biomimicry Institute Janine Benyus, Ray C. Anderson Foundation President and Trustee Harriet A. Langford, Director John A. Lanier, and Vice President, Treasurer and Trustee Mary Anne A. Lanier at the RayDay celebration at Serenbe Farms.
Photo Credit: Courtesy of the Ledlie Group