Downtown Development Showcase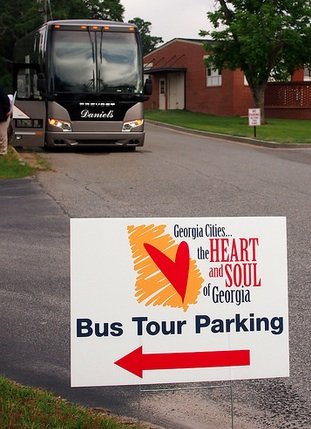 Georgia is home to a number of cities that have gotten it right when it comes to downtown development and revitalization. Three such cities – Moultrie, Thomasville and Valdosta – got to show off their impressive downtown areas to officials from across the state as part of the Georgia Municipal Association's recent Heart and Soul of Georgia Tour.
Take a look at some of the photos from these bustling Georgia towns, and read about different ways the cities have tackled downtown development in this month's feature, Deep in the Heart and Soul of Georgia.
– Karen Kirkpatrick Kennedy
Image Credit: Georgia Municipal Association