Macon's Tattnall Square Park a National Leader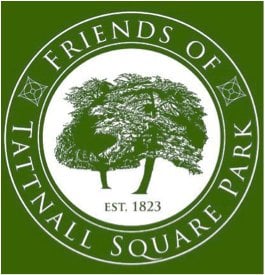 The College Hill Corridor area in Macon continues to receive accolades for its approach to development and community engagement. Most recently, Tattnall Square Park, located in the heart of the corridor, was named one of 12 Frontline Parks nationwide by the City Parks Alliance.
"We selected Tattnall Square Park as a Frontline Park because it exemplifies the power of urban parks to build community and make our cities sustainable and vibrant," says Catherine Nagel, executive director, City Parks Alliance.
The park is one of the oldest urban parks in the country and second oldest in Georgia. As part of the College Hill Corridor, the park and its restoration, spearheaded by the Friends of Tattnall Square Park, are integral to the redevelopment efforts of neighborhoods between Mercer University and downtown Macon.
Read more about this exciting area in the July feature story Community Building in College Towns.
By Karen Kirkpatrick Kennedy