Historic Railroad Photo Contest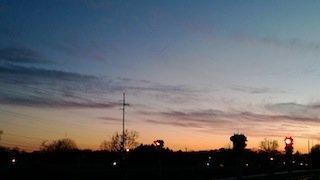 Know any cool railroad spots? The Georgia Department of Natural Resources Historic Preservation Commission, in partnership with RailGA.com, is having a Historic Railroads of Georgia photography contest through May 25.
Photos of historic buildings and structures associated with Georgia's many railroads, the network of which positioned our state to lead the rest of the south, are eligible. This is the Railroad Photo contest's fifth year. Entries are featured in an online gallery, and will be shown on Thursday, May 29 at Rhodes Hall in Atlanta as part of the free Preservation Month Lecture Series.
Pictured above: Avondale Marta Station
Image Credit: Ben Young