Organizations: Action Ministries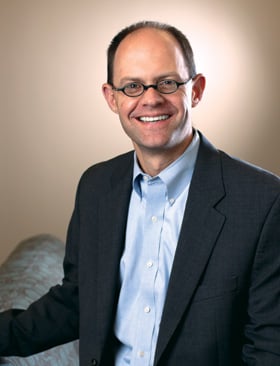 Action Ministries is launching a new initiative similar to "Meals on Wheels" but designed for children who are enrolled in free lunch programs at school.
"During the summer, kids are often stuck at home with bare pantries and little en-richment," says the Rev. John R. Moeller Jr., president of the independent nonprofit that serves 21 counties in north Georgia from headquarters in Atlanta. "Our goal is to deliver more than 100,000 brown-bag lunches, which will include a learning activity to stimulate their minds."
Action Ministries Inc. (AMI) was founded in 1963 to assist with integration in Atlanta's intown Methodist communities, and it since has grown into a faith-based but proudly "ecumenical" service agency that partners with other groups to address three fundamental needs: hunger, housing and education. With a $3-million annual budget, a staff of 50 and 5,200 volunteers, it is one of Georgia's largest and oldest recipients of HUD funding for the homeless, with plans to increase housing capacity by 60 percent this year.
In addition to operating food and furniture banks and Breakthru House, a residential addiction-treatment facility in Decatur for women, AMI administers an 18-month regimen of life-management skills for clients who want to attain permanent housing.
"We have a 100 percent success rate with this program," Moeller says. "Every person who has completed it has made the transition into stable housing. We try to help people rebuild their lives and thrive."
He also emphasizes the geographic range of AMI.
"We're debunking the myth that poverty is re-stricted to urban areas," he says.
"It's in the city, the suburbs, the exurbs and rural communities. But people are pulling together to help their neighbors."