Organizations: Access To Capital For Entrepreneurs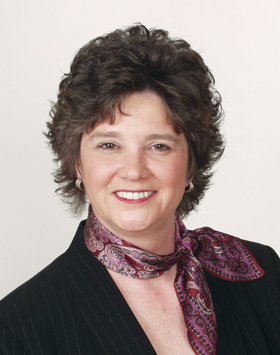 In 2008, when other lenders scrambled to take their cards off the table, ACE lived up to its bold acronym by upping the ante.
"Most businesses were hunkering down, waiting for the recession to blow over," says Grace Fricks, who founded the community development finance institution in 1999 to help technical college graduates with microloans. "We made a conscious decision to be part of the recovery, to ramp up lending and put as much capital as possible into the hands of small business owners, and the results have been extraordinary."
Well over $4 million in loans later, with more than 2,000 jobs saved or created and 25 new businesses launched last year, ACE recently changed its name to reflect its growing range in geography and scope.
Formerly Appalachian Community Enterprises, the Cleveland-based nonprofit now goes by Access to Capital for Entrepren-eurs, serving 68 counties in Georgia, as far south as Jones County.
CNN ranked it among the top 10 microlenders in the country.
Micro to Macro: "We still have the mission to serve underserved markets, but now we're seeing all kinds of applicants, including college-educated professionals, so we've broadened our services to stabilize all businesses," says Fricks. "The official definition of a 'microloan' is $50,000 or less," she says.
Enough, in other words, to follow through with a bright idea, prop up a struggling mom-and-pop, and rack up testimonials invoking, with sincerity, the "American dream."
"I came to the United States from Bulgaria with $400 in my pocket," says client Emil Bekyarov. "I slept on the floor of the restaurants where I washed dishes, but I saw an opportunity there to recycle glass bottles."
With help from ACE, he established B Green Services, which today provides recycling for the Hilton, Mar-riott and Turner properties in Atlanta. "The loan made it all possible," Bekyarov says.
Old-fashioned Ingen-uity: ACE, supported by grants and donations with approximately $7 million in assets certified by the U.S. Treasury, has played a role in solar panels for Marine barracks at Parris Island; a tattoo removal service for ex-gang members; and a new, more effective fishing lure for shad, among other enterprises.