Our new website launches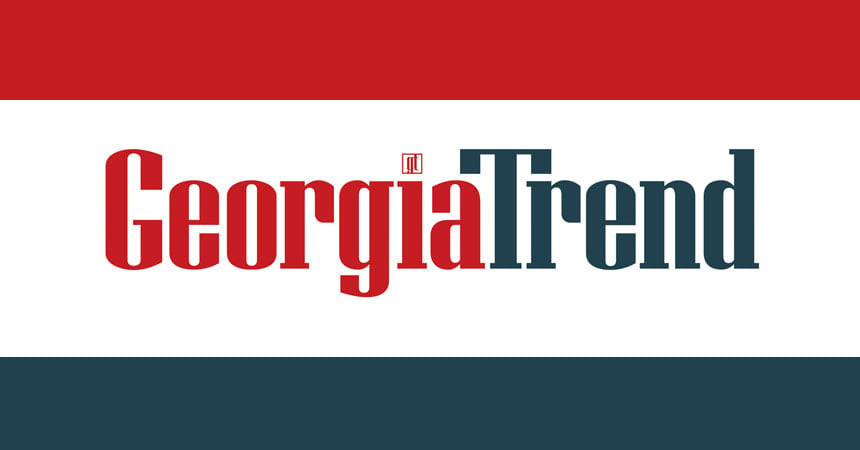 Check out Georgia Trend's brand-new website that's mobile friendly and easier than ever to navigate. All the regular components are there, like the digital magazine, which you can receive each month at no cost; the Latest Trends blog; and the Georgia Trend Daily newsletter – also free. Back issues of the magazine are archived and searchable, and you can read our annual publications, including the Small Business Guide, Business Georgia and Georgia Grown magazine.
Look for our March issue on the site Friday and the opening of the annual 40 Under 40 nominations on Monday, March 4.
Tell us how you like our new site via Linkedin, Facebook, Twitter and
Instagram.