Black History Month in Augusta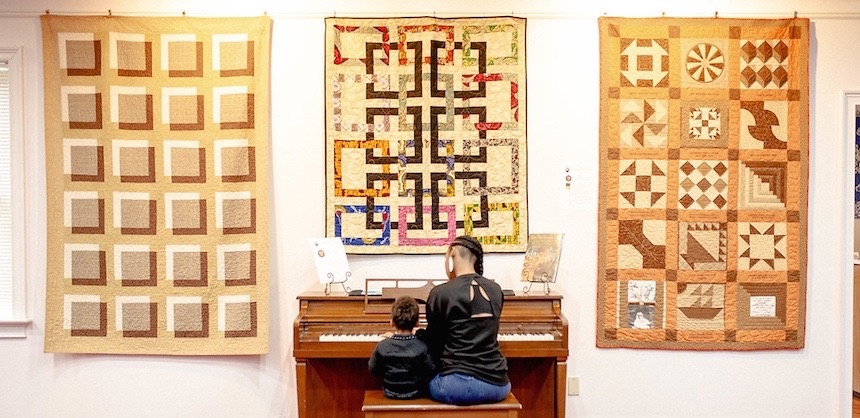 Augusta is Georgia's second oldest city – founded in 1735, two years after Savannah – and its rich past is filled with African-American trailblazers who contributed to its Southern soul, including the Godfather of Soul, an international opera star and an educational visionary. Tracing their legacies, and those of many other African-American notables, is a great way to celebrate Black History Month.
A sampling of Augusta's historical offerings includes:
Photos of the Lucy
Craft Laney Museum of Black History and the James Brown exhibit at Augusta
Museum of History provided by the Augusta Convention and Visitors Bureau.
Do you follow us? Find us on Linkedin, Facebook, Twitter and
Instagram.